The seed from which we blossomed
In 1974, Assaad Rached Haddad founded a small flower Shop in Hazmieh, supplying fresh flowers to customers and shops in the area. Year after year, that modest shop kept growing as a trusted supply of flowers and plants, and a reliable source for landscaping advice.
Twenty Four years later, Assaad Haddad decided to expand his establishment from a small family business to a full-fledge flowering firm. With the help of his son Imad, "Bonsai" was born in 1998 – a fully serviced gardening business catering to all its clientele's needs in terms of flowers, plants and their supplements.
Today, Bonsai is among the leaders on the Lebanese flower market scene, specializing in weddings and events decoration as well as retail, wholesale, and interior and exterior landscaping.
14800
Happy clients
This is our real success
850
Products
Quality and freshness assured
2
Locations
To serve you always better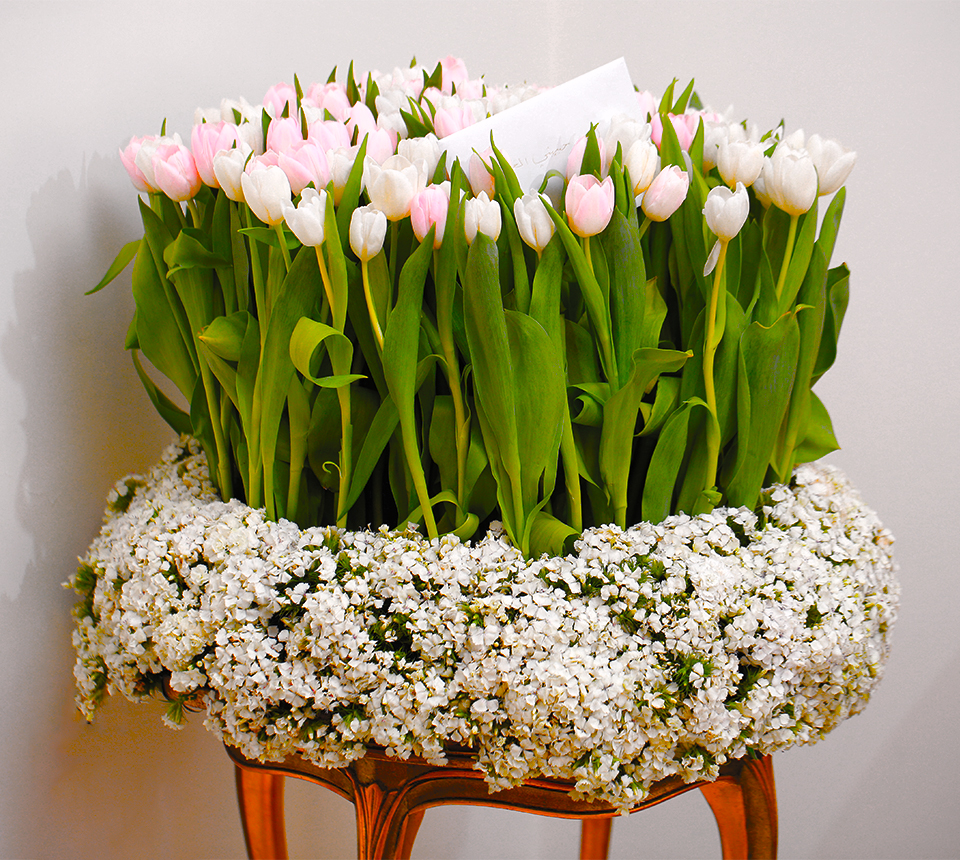 What's in a rose?
Wholesale, retail, weddings, landscaping, consultancy… Bonsai stands for all of them and a lot more. That's because we believe that flowers and plants are not made for decoration only. They are an integral element in every aspect of life.
Wholesale never smelled so good
At Bonsai, we supply flower shop owners with a wide choice of freshly-cut flowers and greenery, pot plants, and floral accessories. Most of our flowers and plants are sourced on a daily basis from the best growers in Lebanon. In the cold months, we import them from countries like Holland, South Africa, Kenya, Thailand, Ecuador and Italy, on a weekly basis. Our commitment to the highest quality of flowers and plants also applies to the accessories we use – which we regularly import from Europe and Asia to give our Clients a choice they cannot find elsewhere.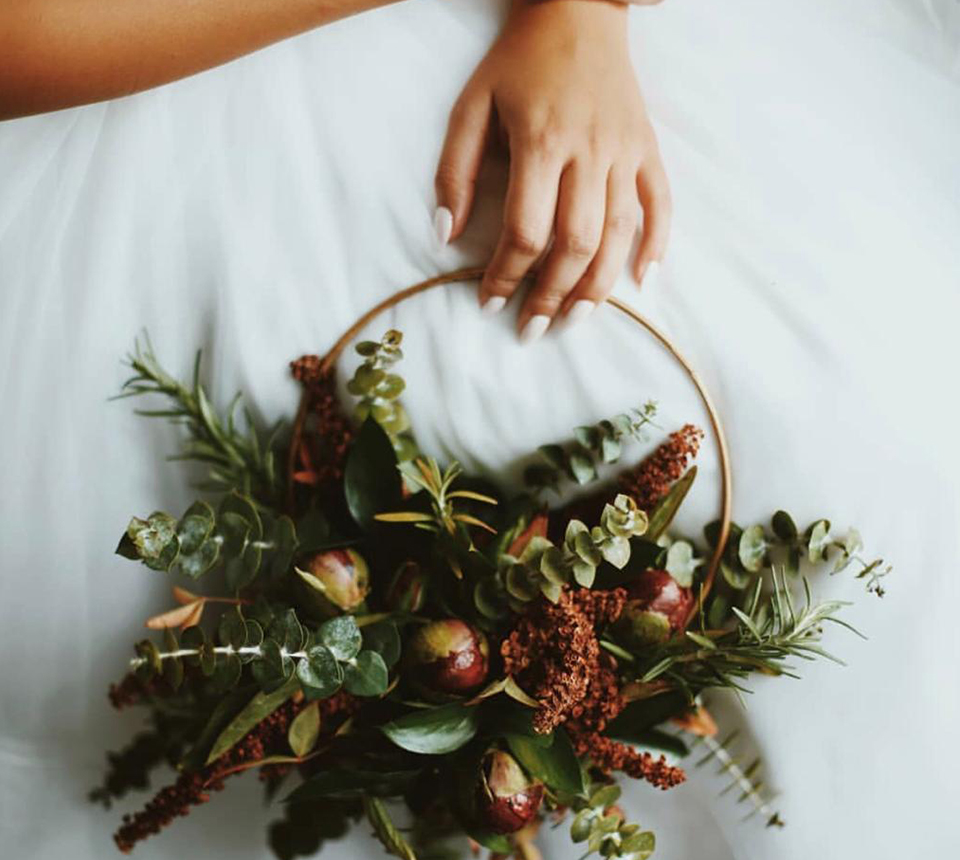 Nature in a bouquet
Flower arrangements, flower bouquets and plants interior and exterior: Because there is no better gift than the one that awakens all the senses, we at Bonsai give special attention to floral arrangements, bouquets, and indoor and outdoor plants. Our showroom in Mansourieh is abound with choices, colors, and ideas. And our dedicated staff always greets you with a smile, and directs you to a choice that will exceed your expectations.
Big ideas for your Big Day
It is your wedding day and you want "something different". "Something new". "Something elegant". "Something simple". In other words, something that resembles you.
You have come to the right place. At Bonsai, we take the time to understand your taste, your budget, and the ambiance you have in mind. Then we study the venue with you, and think with you of the most creative floral execution that would transform the location and make it feel ALIVE. Because we are dedicated to an exceptional performance at every wedding, we accept a maximum of two weddings on the same day, to cover every detail with nothing less than perfection.
May we interfere in your Business?
Whether you are a company owner, or in charge of a hotel, bank, or restaurant, your needs of floral arrangements and plants are punctually secured with Bonsai. We deliver and replace flower arrangements and plants on a weekly basis or as often as agreed, and we provide containers and accessories as a loan – changing the designs and colors with every replacement.
Your private gardener is here
If you need a touch of nature in your workplace or at home, we at Bonsai are just a call away. Our professional team gives you the advice you need to choose the best plants and floral colors for your space, terrace, or garden – at a price that best fits your budget as well. We are gardeners for life. But we'd love to be yours for a day.